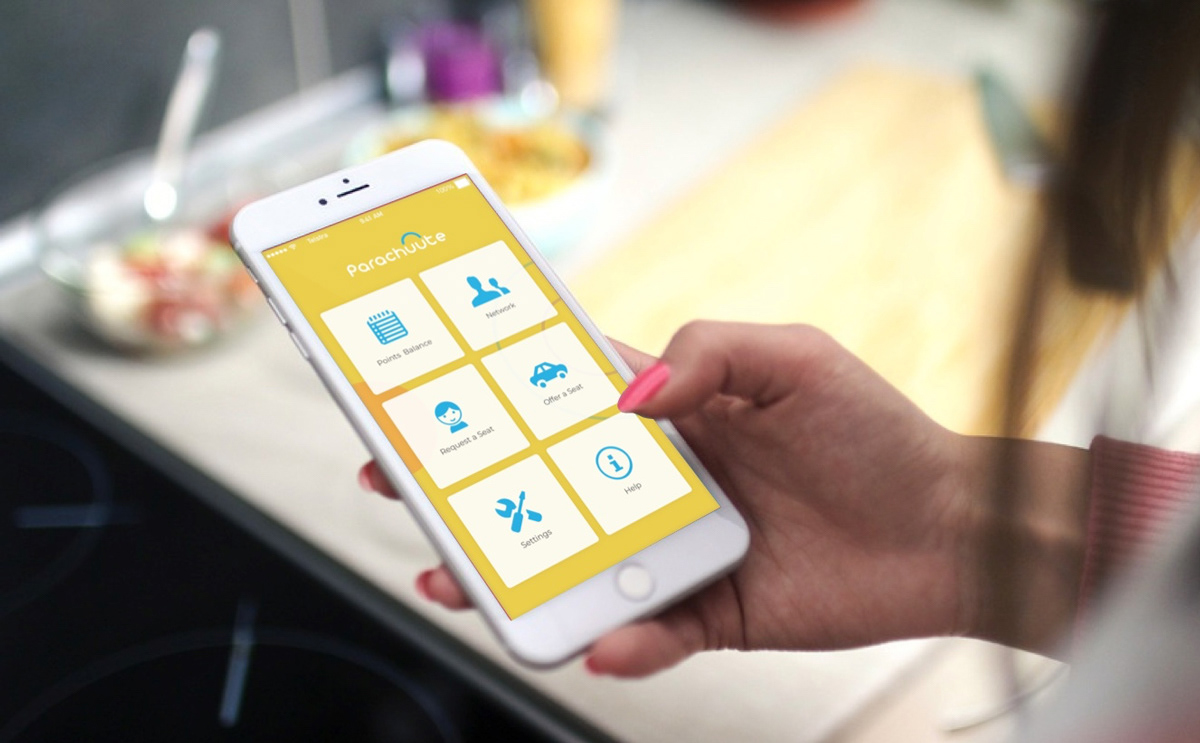 Parachuute app has been developed by Maggie Scott, a Melbourne mum of two kids (who are now in high school). Her goal is to help parents solve the ongoing struggle of ferrying their kids from A to B by creating an easy and guilt-free way to ask people in their trusted network for help.
Since July 2017, Parachuute has had a good number of downloads but only 10% uptake. 
We were engaged to investigate, identify problems and provide recommendations. The goal was to increase uptake from 10% to 50%.
Worked collaboratively with two UX Designers, we utilised Agile methodology and went through end to end UX process.
In order to acquire deeper understandings and insights, we conducted online surveys and one-on-one interviews with both current and potential users.
We discovered a few opportunities to improve the overall user experience:
• simplified onboarding process
• streamlined user flow
• improved user interface and interaction design
My Role
Within this two-weeks sprint, I played a key role in initial client meeting, User Research, Competitive Analysis, User Flow, Interaction Design, Usability Testing and presentations to client.
KEY DELIVERABLES
• User research insights and findings
• Heuristic Evaluation
• Competitive Analysis
• Personas
• Information Architecture
• User flows and app flows
• Wireframes
• Interactive prototype
• Final presentation to the client
RESULTS
A more efficient and visually appealing user interface design and user flow.
• Streamlined onboarding process
• User-centred UI with improved heuristic and visual design
• Improved user flow and guidance
KEY LEARNINGS
• Keep interview questions open and relevant
• Less is more, usability is the king
• Good user experience comes before visual and innovation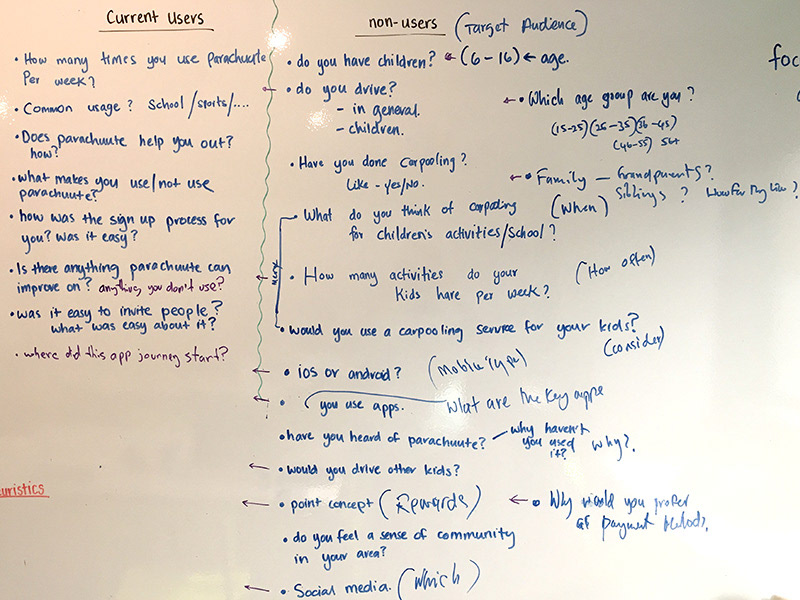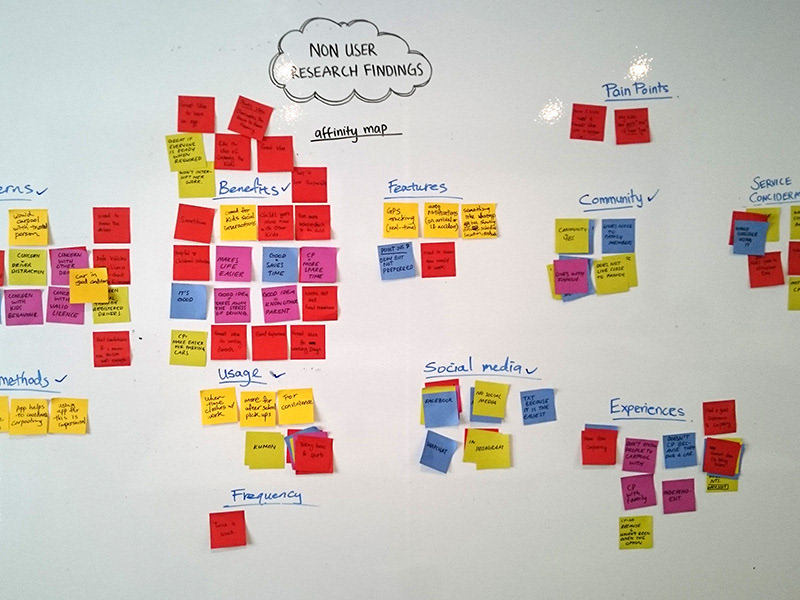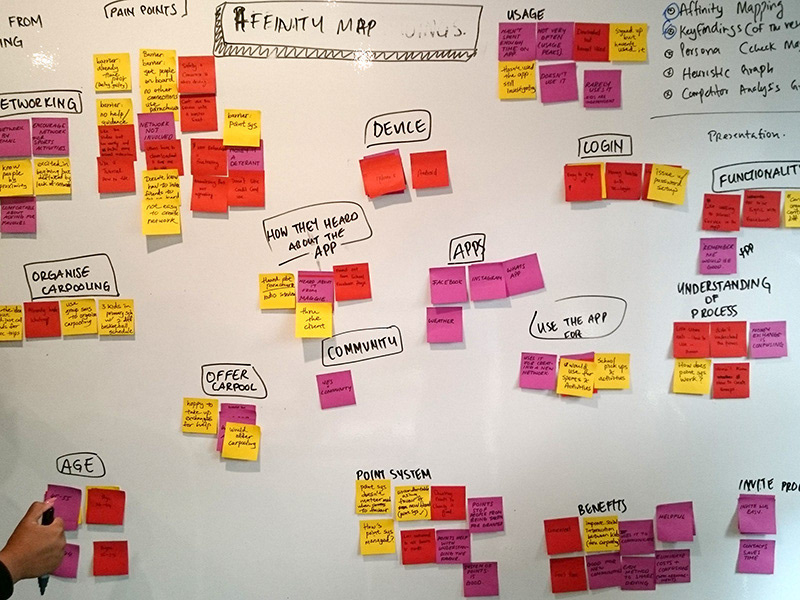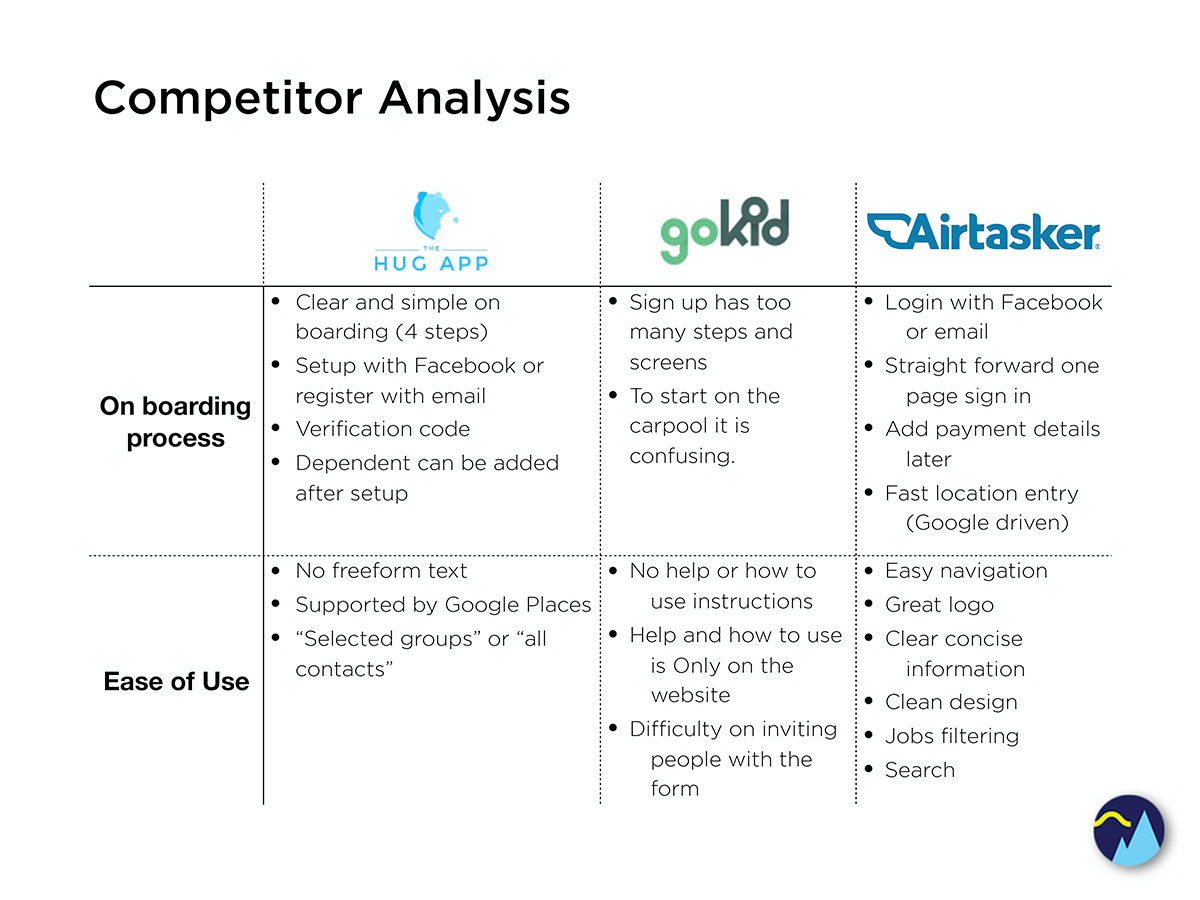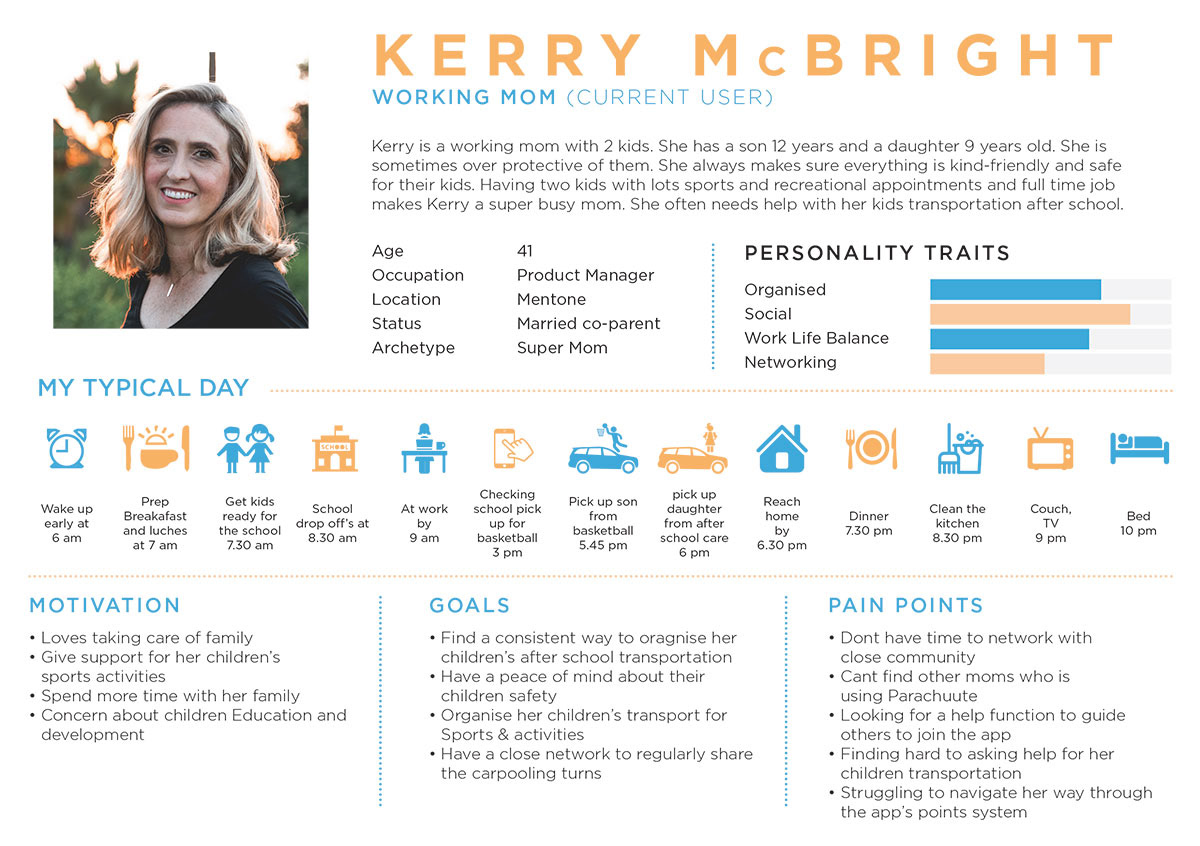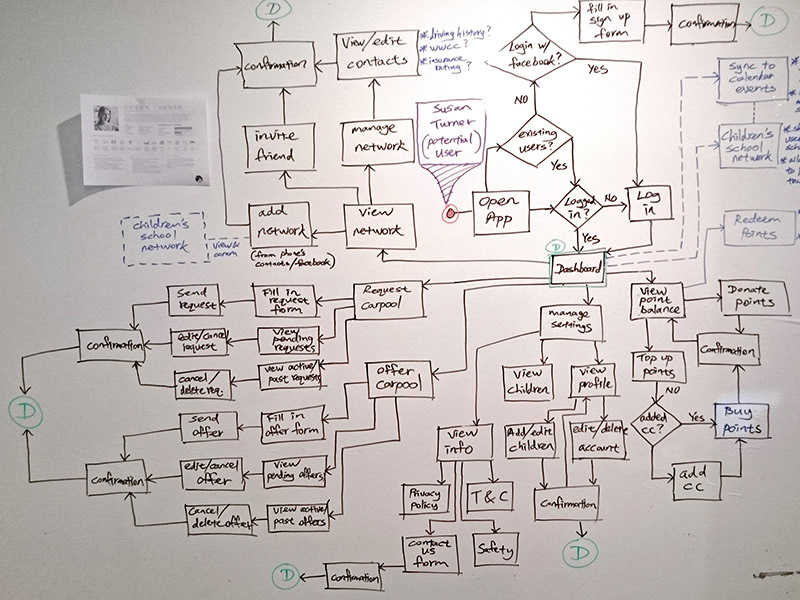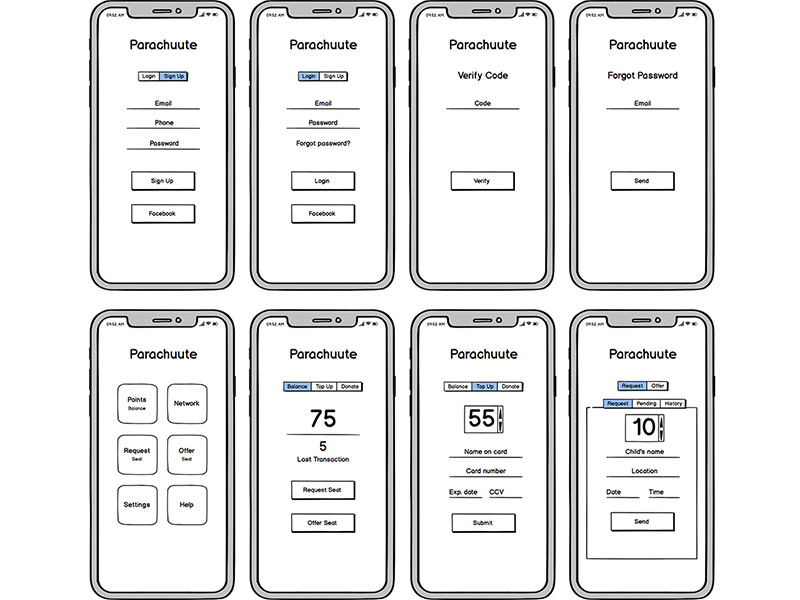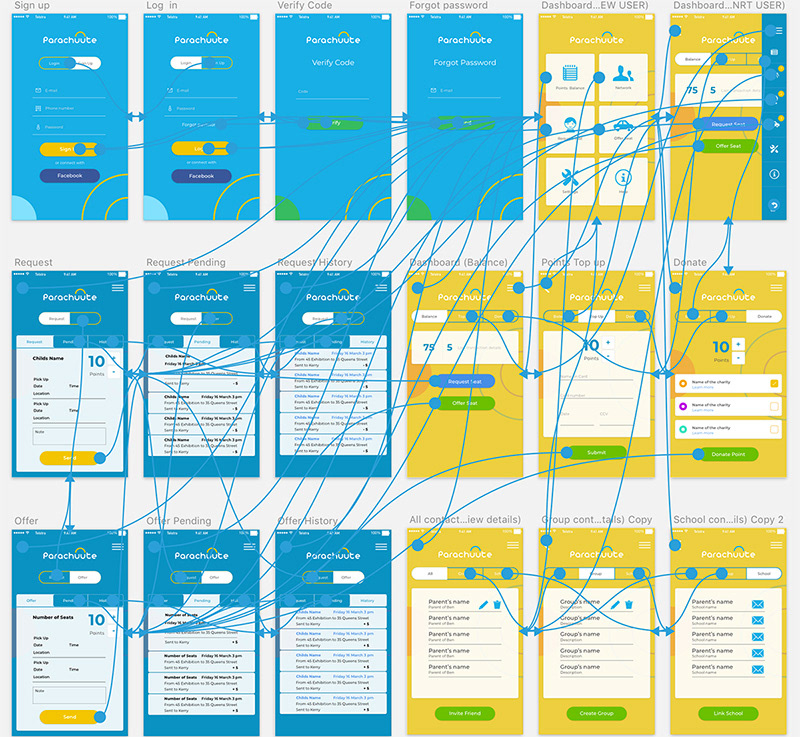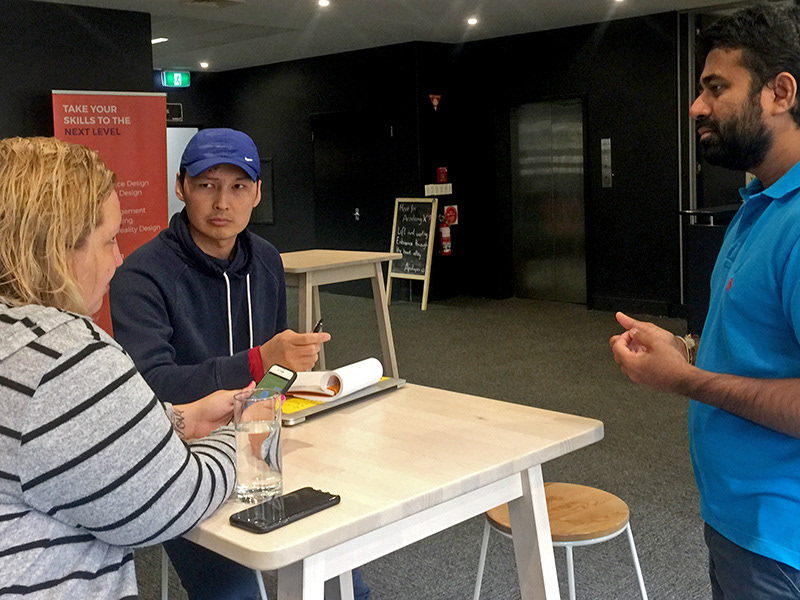 OUTCOME
Re-designed onboarding-process, user flow, UI and visual design of the app were well received by the client.