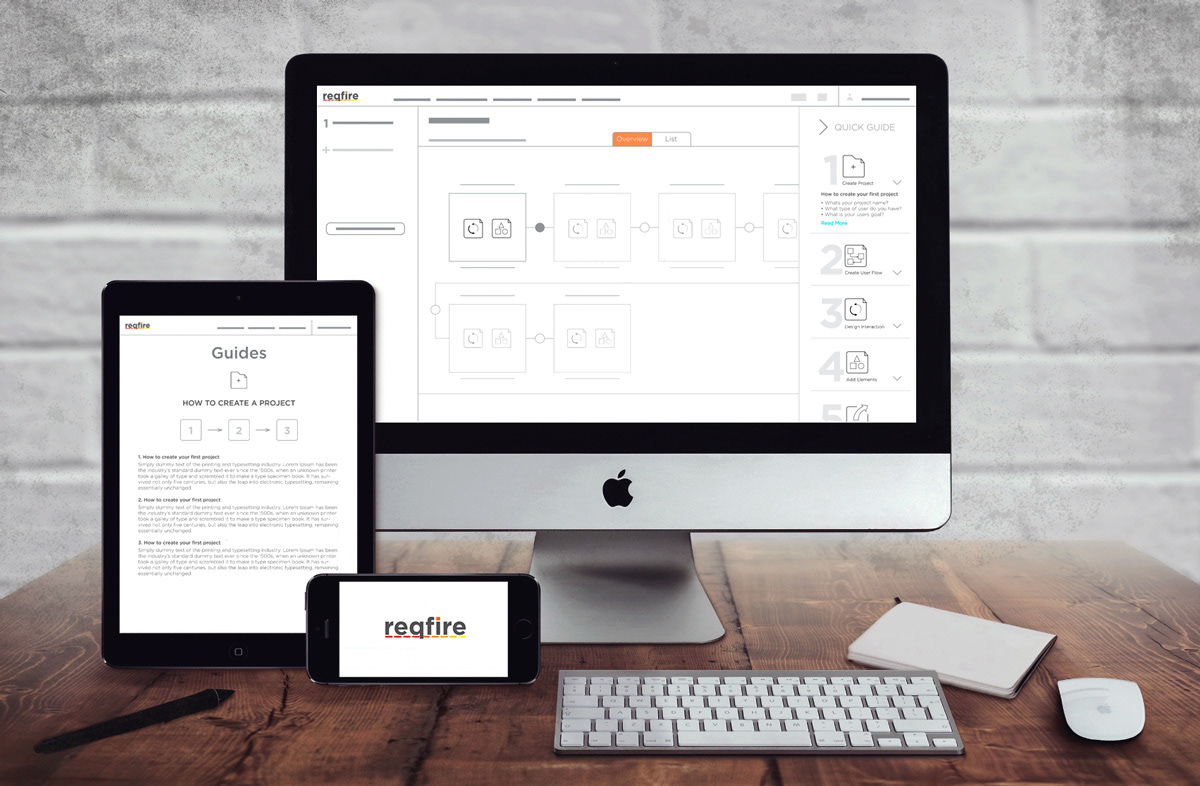 Reqfire is a startup based in Melbourne made up of a team passionate about building apps, and giving more people the power to use User Flows to build their own apps. The team created an user flow modelling tool designed to help streamline communication between non-tech people and developers.
Since launch in December 2017, Reqfire has attracted a good number of interested audiences and sign-ups. However, the numbers dropped significantly as it moved through the conversion funnel. 
We were engaged to investigate, define problems and provide recommendations to increase user retention and conversions of trial users into happy paying users.
In collaboration with a fellow UX Des
igner,
we adopted Lean UX and focused on obtaining feedback as early as possible so that it can be used to make quick decisions in rapid, iterative cycles within the one-week sprint. The aim is to reduce waste and provide value by following these steps: think, make, check.
The initial UI design was "technical" and counter-intuitive. "Where do I start
?
" was the main pain point.
My role was to be the co-facilitator for our two person team, from the initial client meeting, user research, meetings and design workshops with the client, to the final presentation o
f the recommendations. 
My focus was in 
User Interview, Heuristic Evaluation, Information Architecture, Terminology, Content Strategy and Interaction Design.
A number of deliverables were required for the project, including:
• research insight and findings
• interim recommendations (bite-size video tutorials)
• Information Architecture
• design and usability recommendations for improvement
• user flows and app flows
• product sketches and wireframes
• mock-up of design(s)
• a final presentation to the client
A guided user journey and improved user interface.
• User-centred UI with improved heuristic and updated terminology
• 3-steps Quick Setup to populate basic template
• 5-steps Quick Guide with icons and labels
• Redesigned User Guide with clean and improved visual hierarchy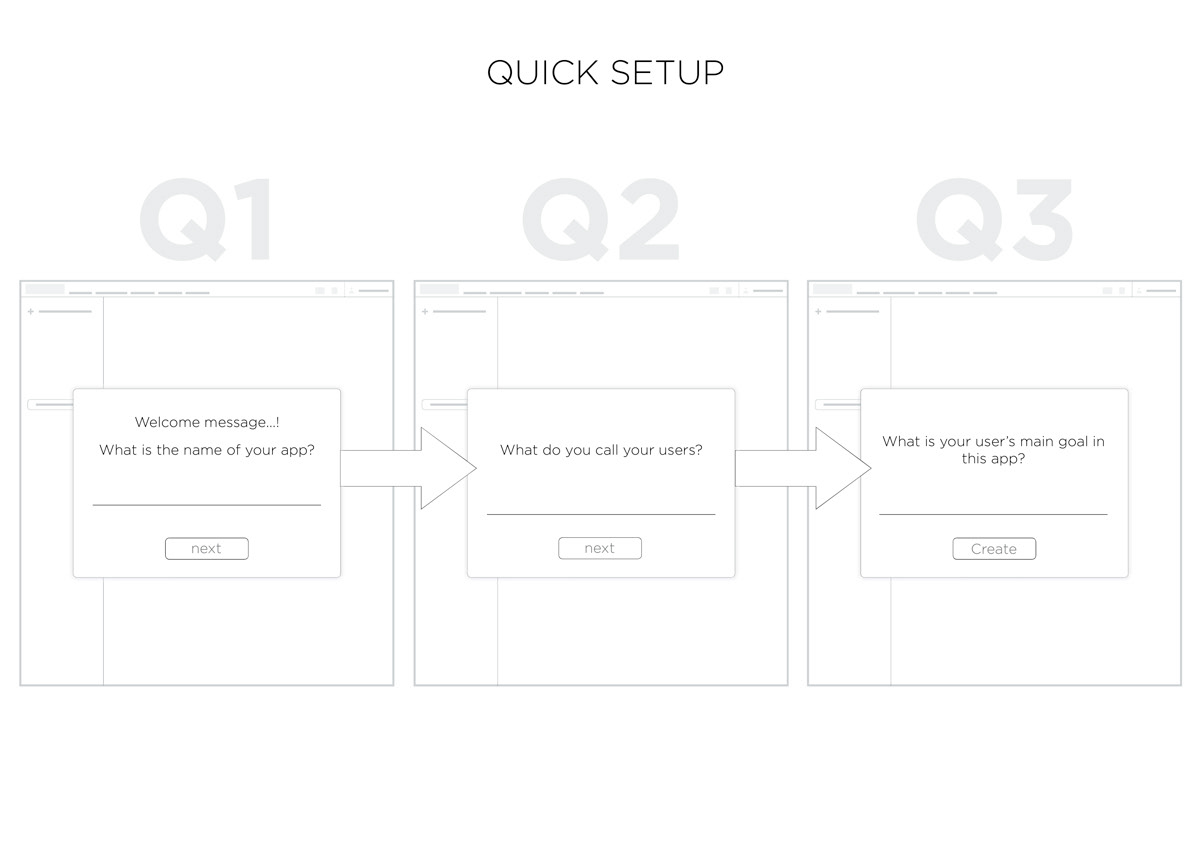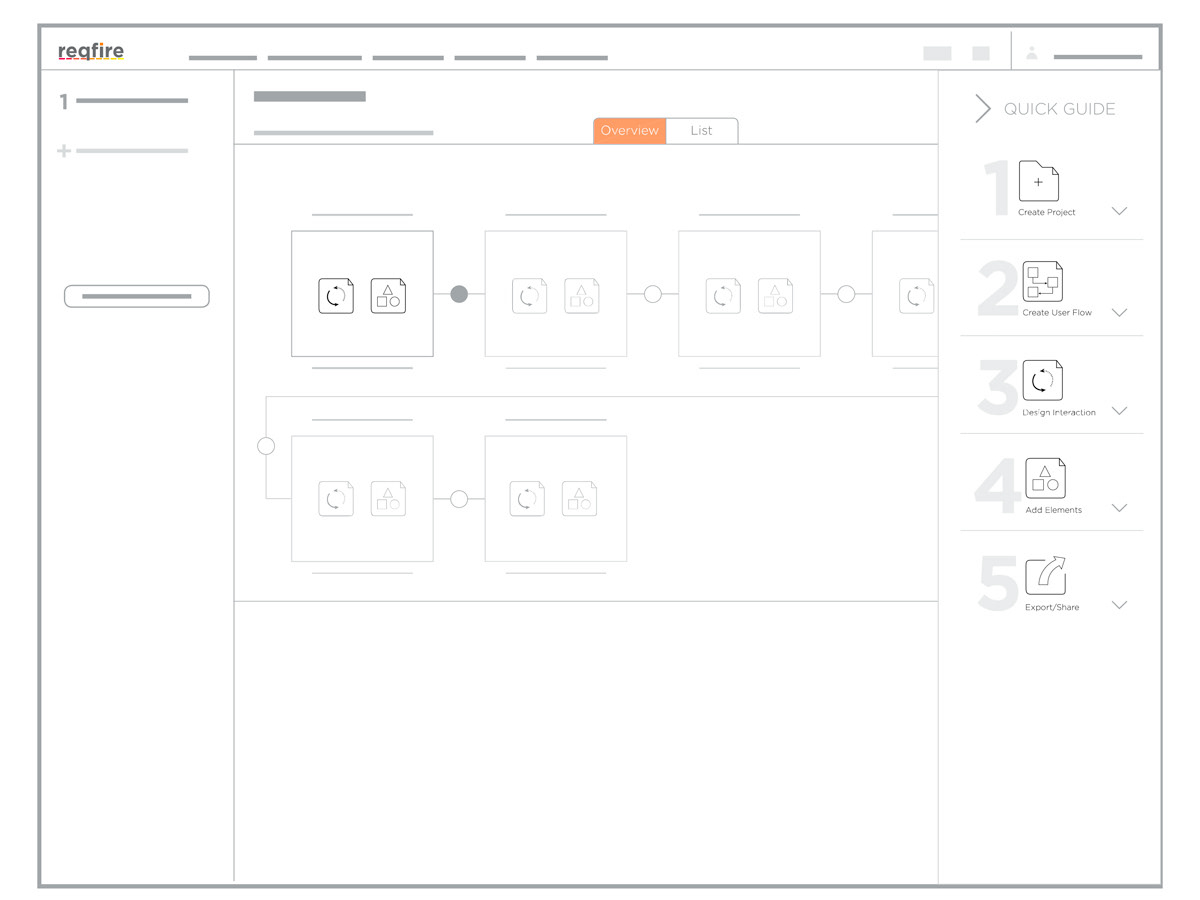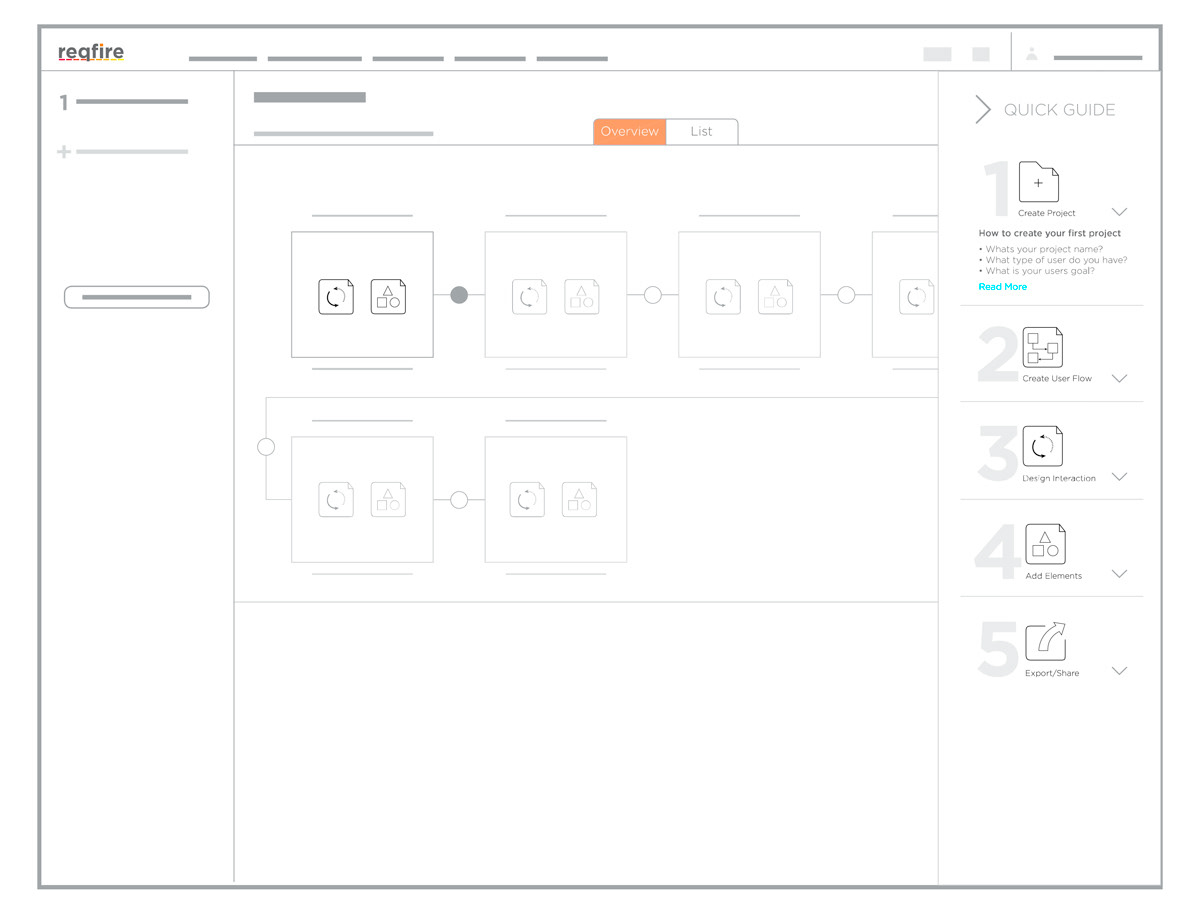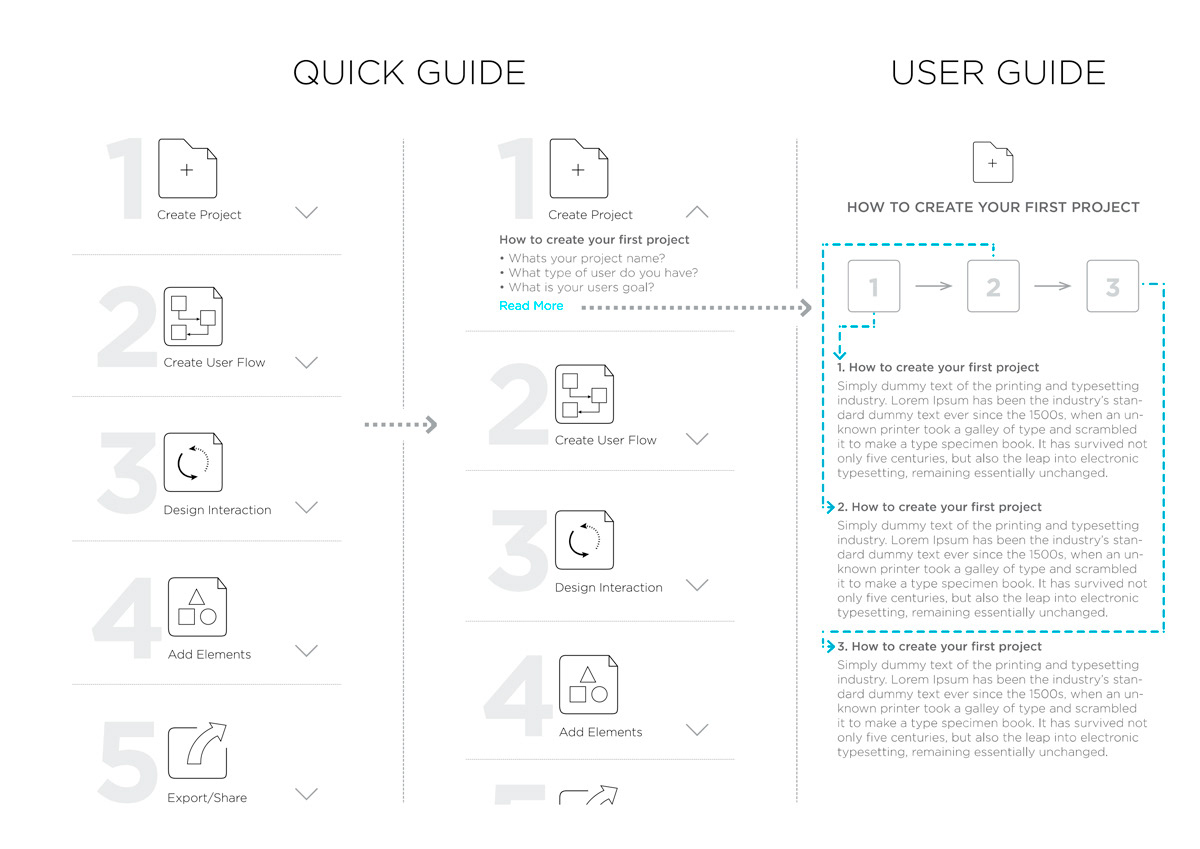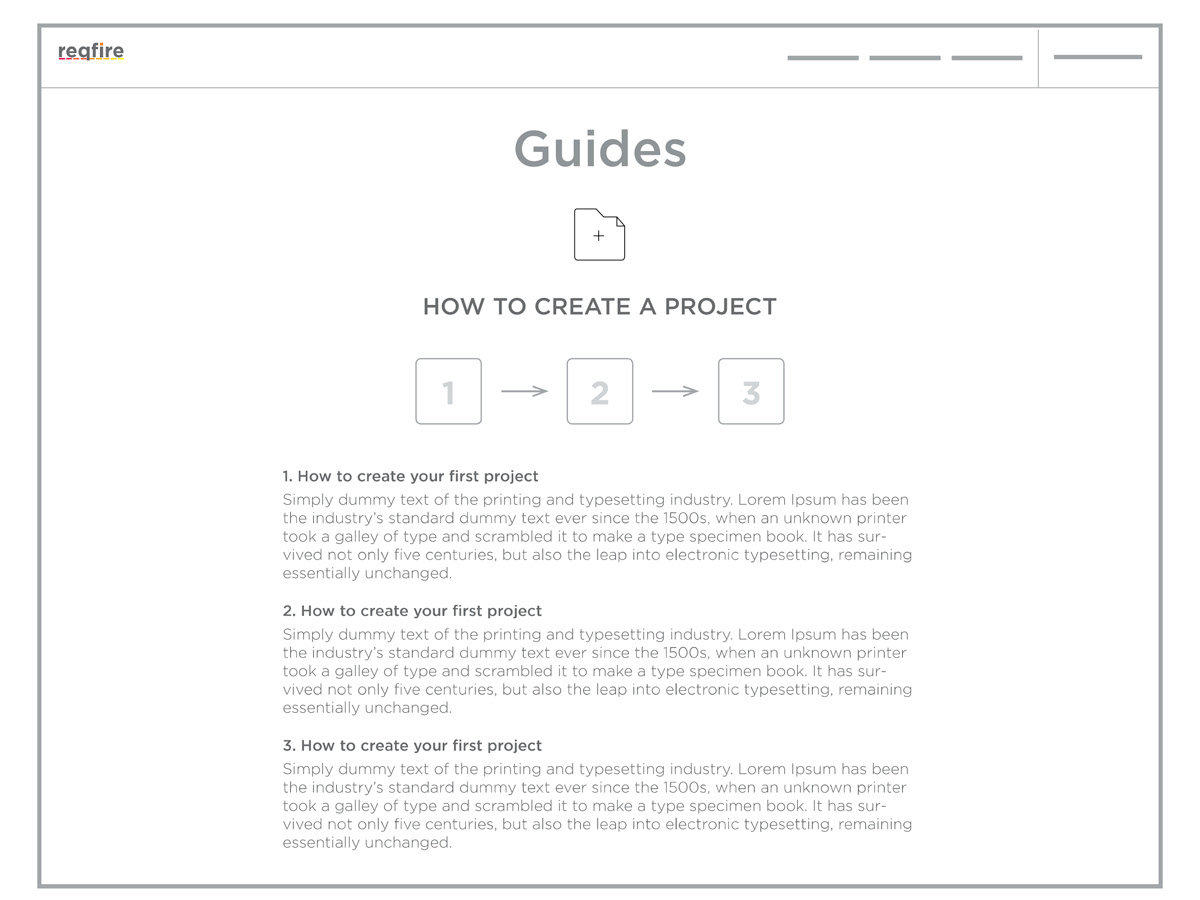 My key learnings from this project:
• Optimise. Don't oversimplify nor over-engineer.
• Park disagreement aside to keep the project rolling.
• Keep things obvious and simple.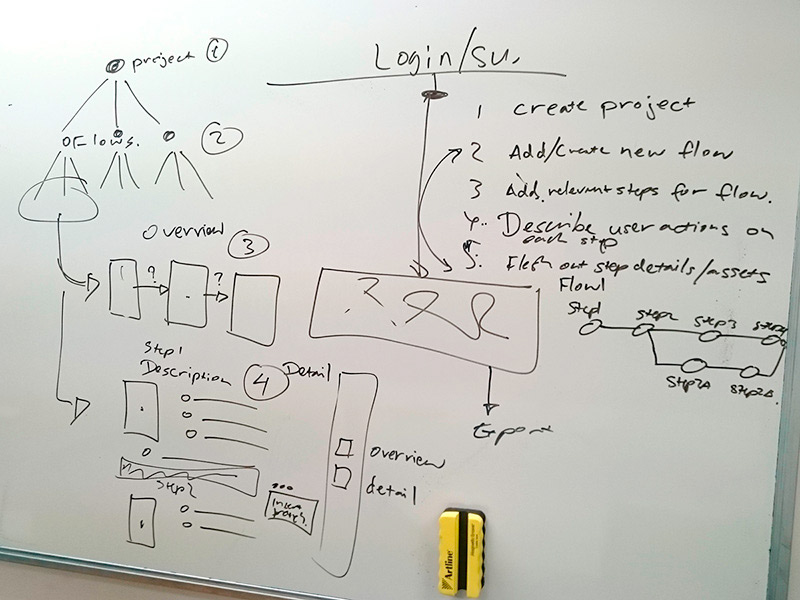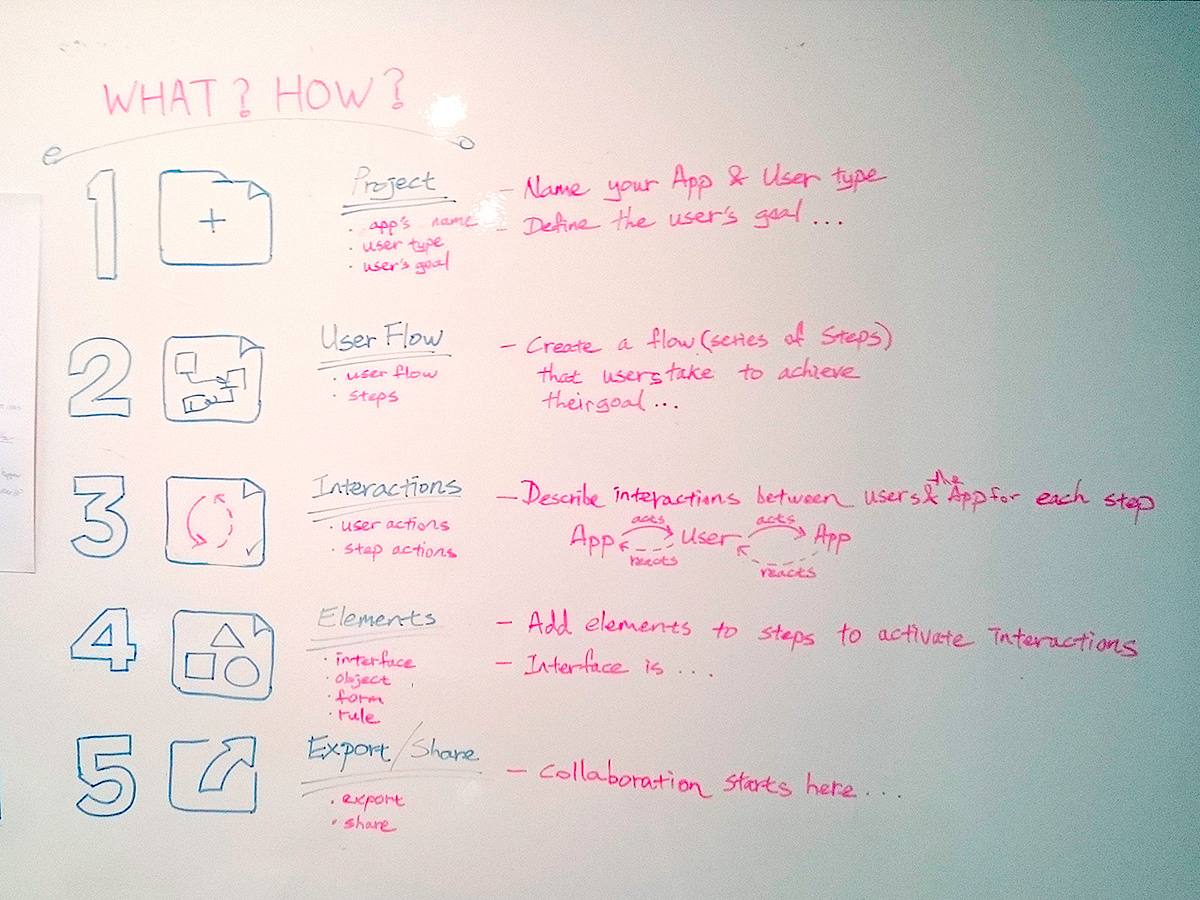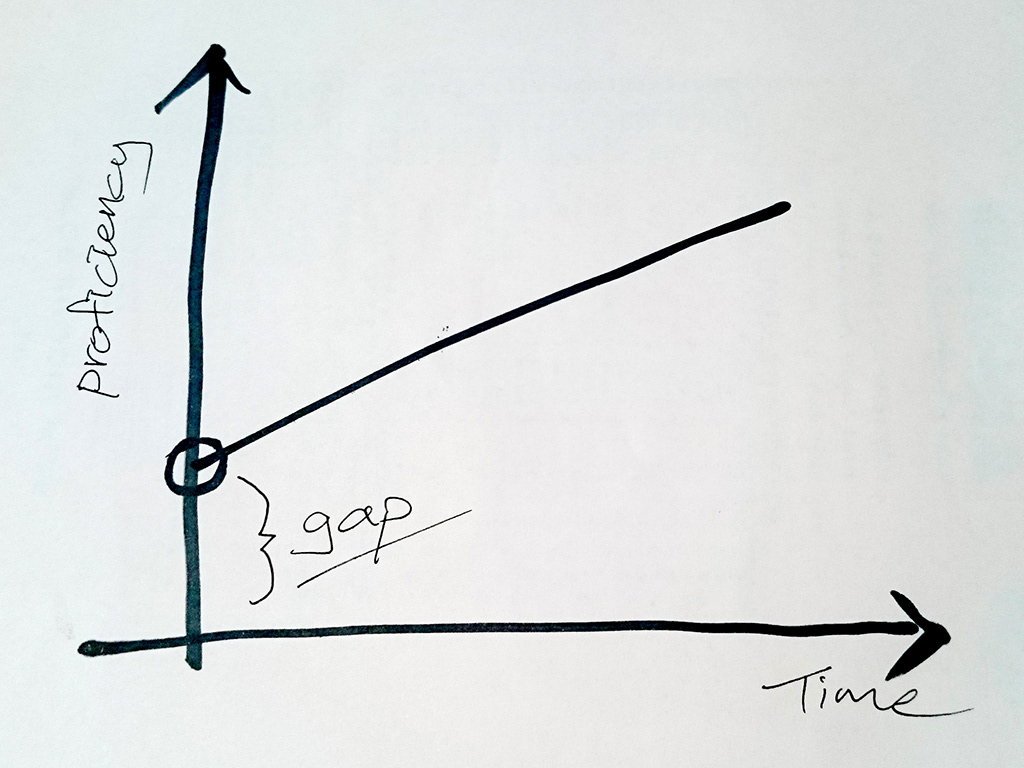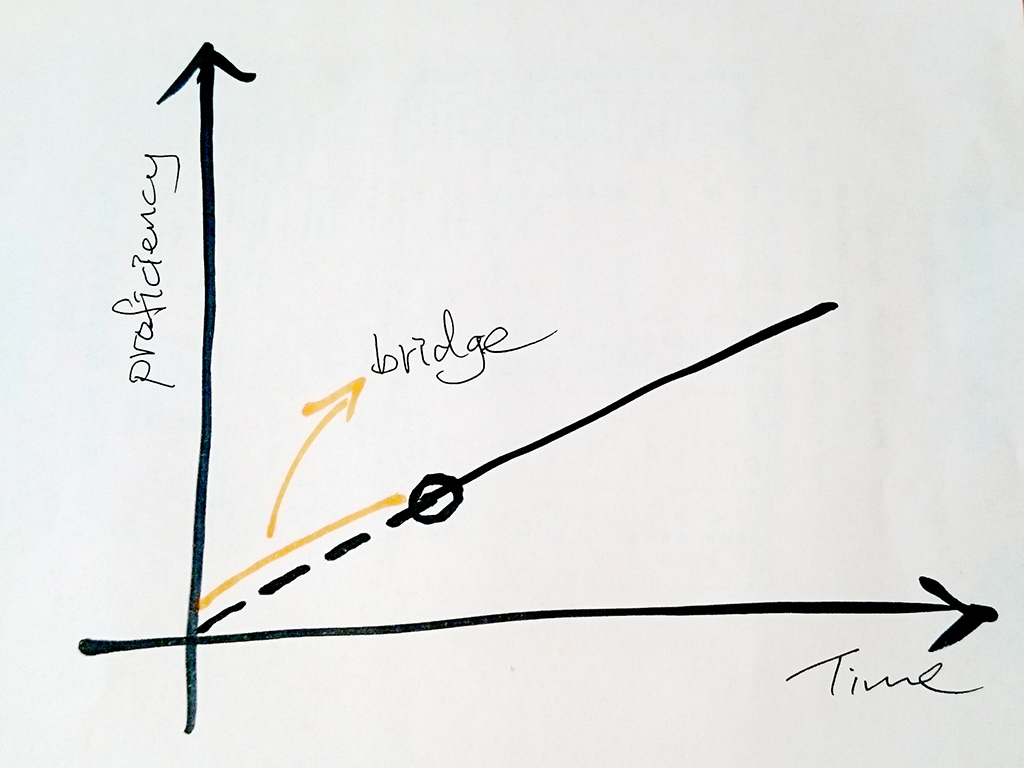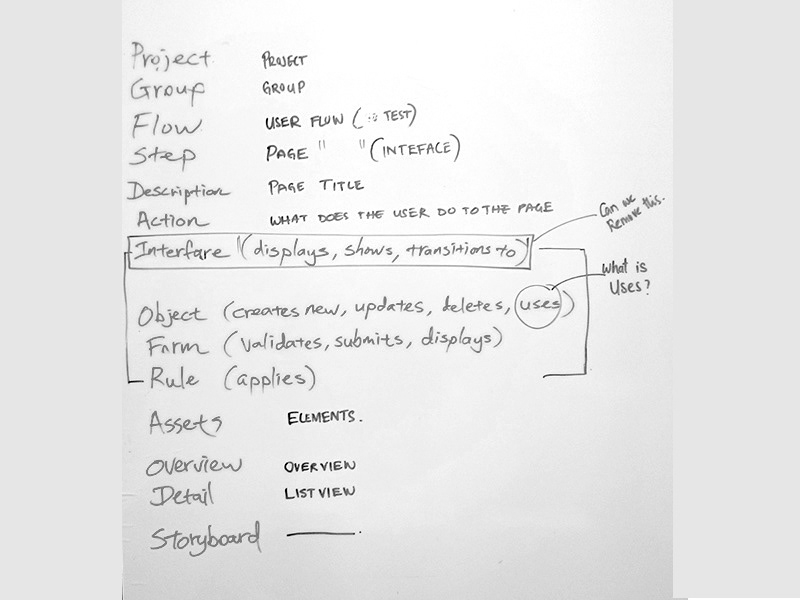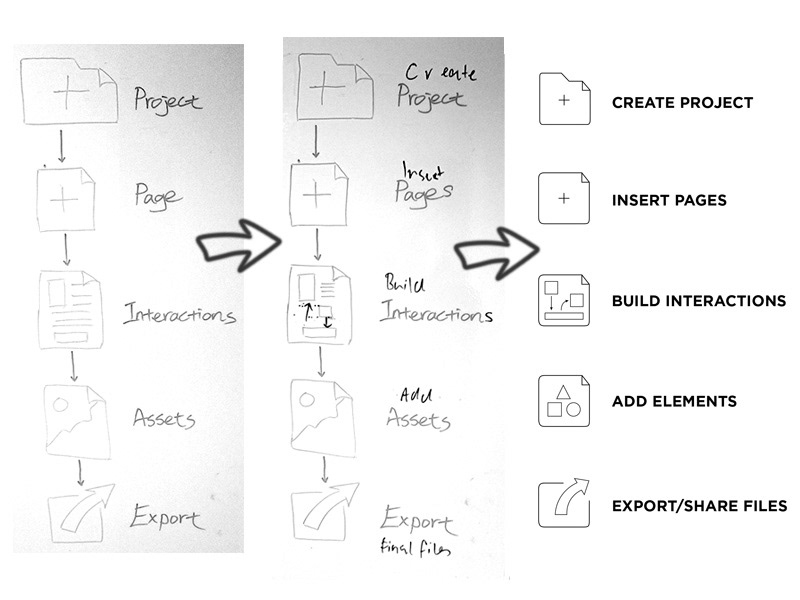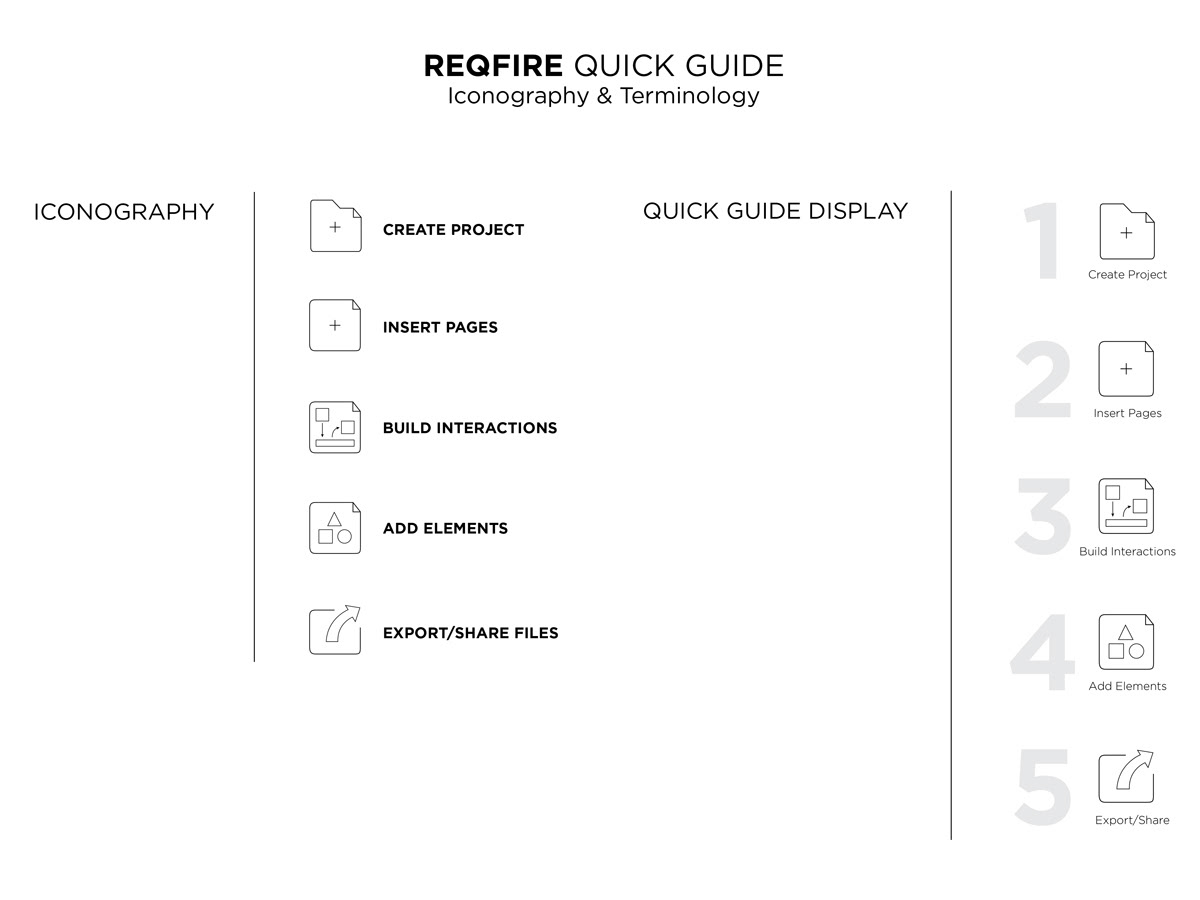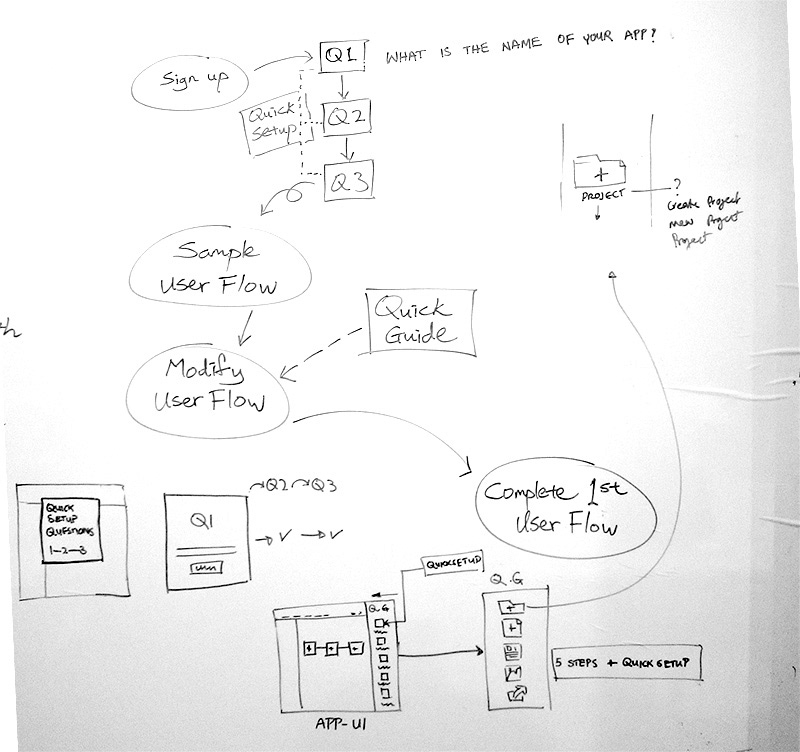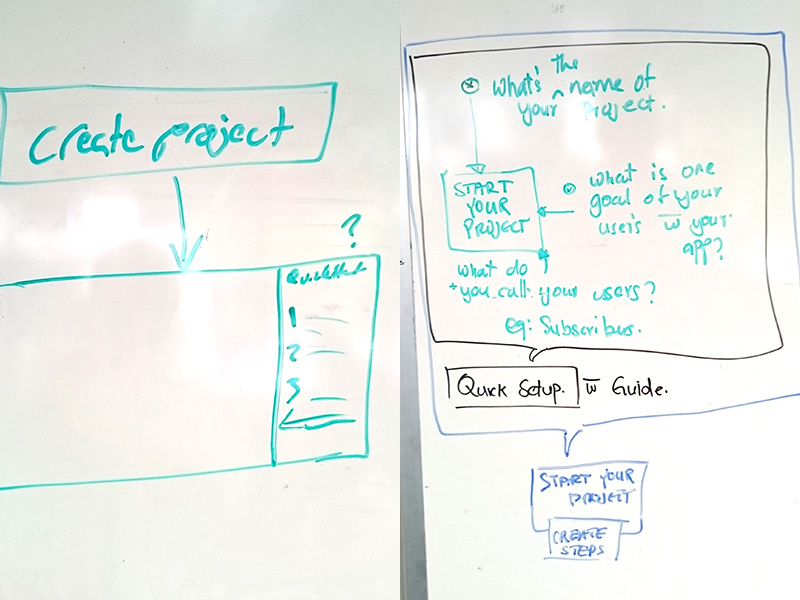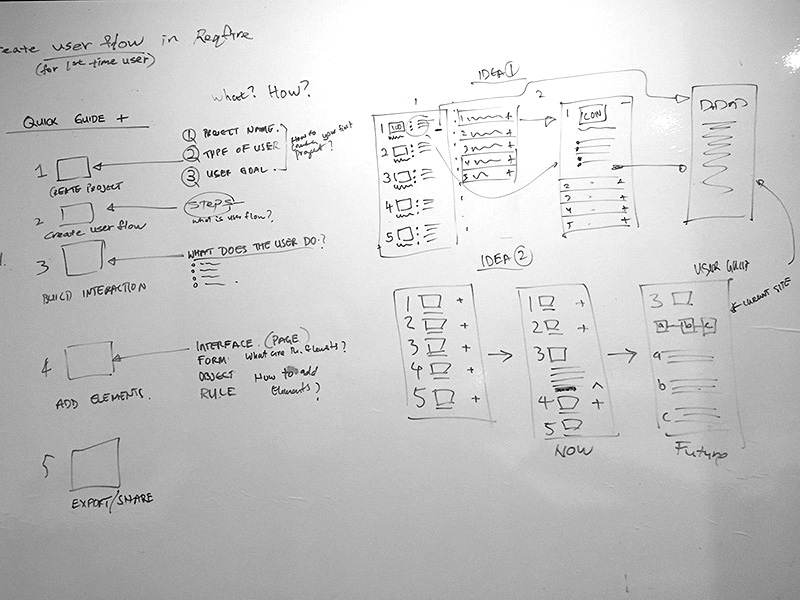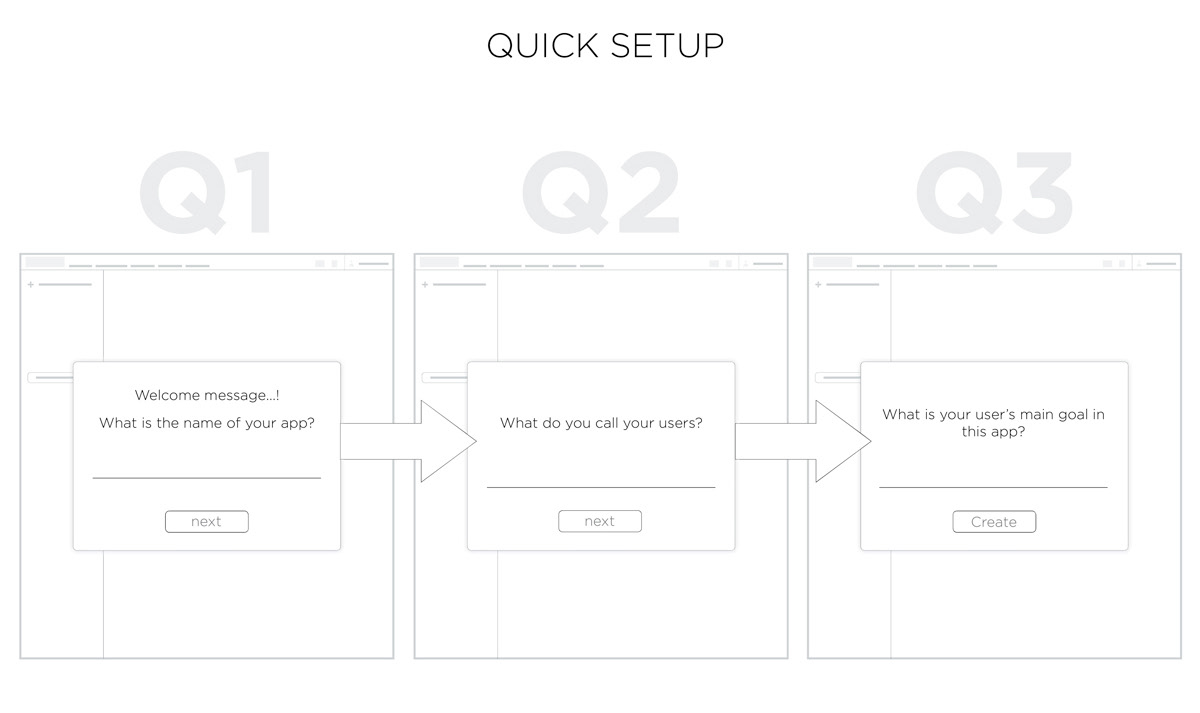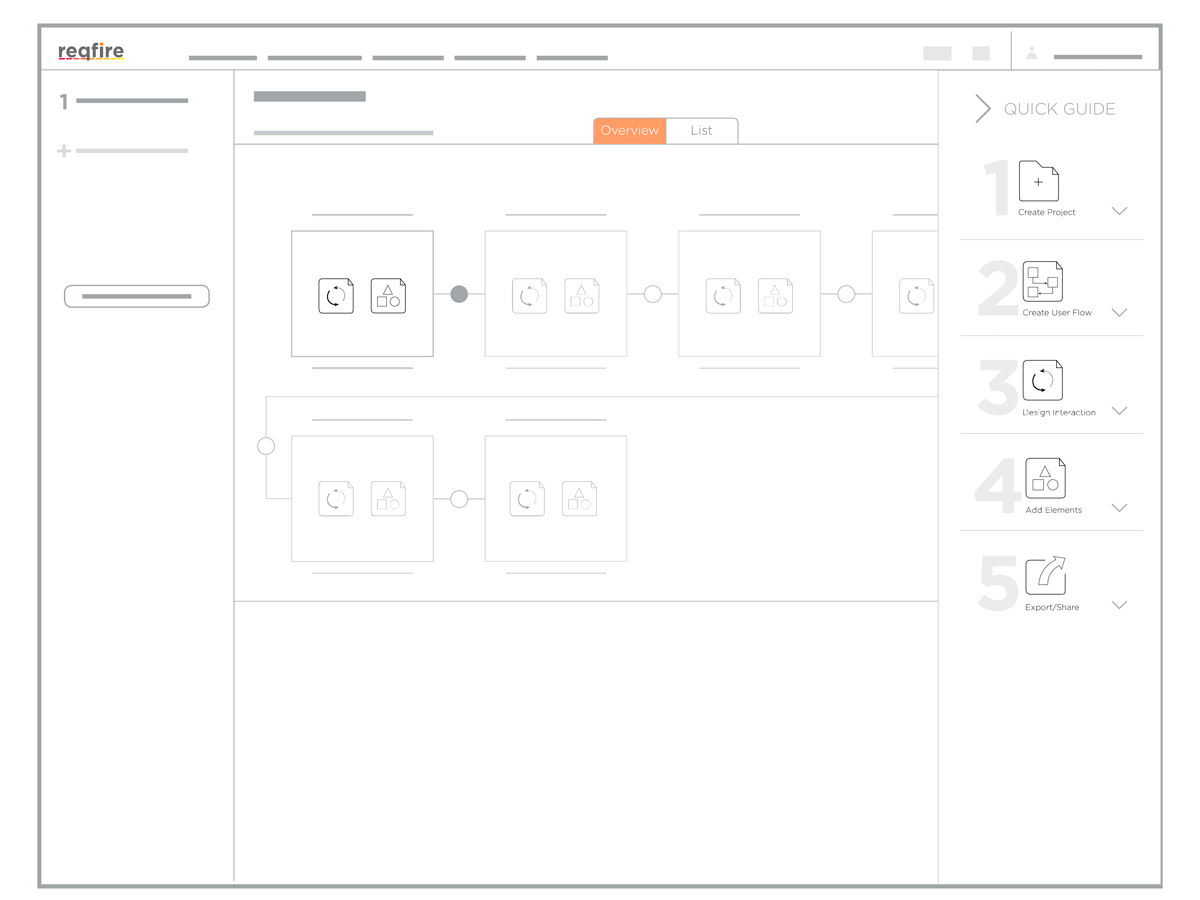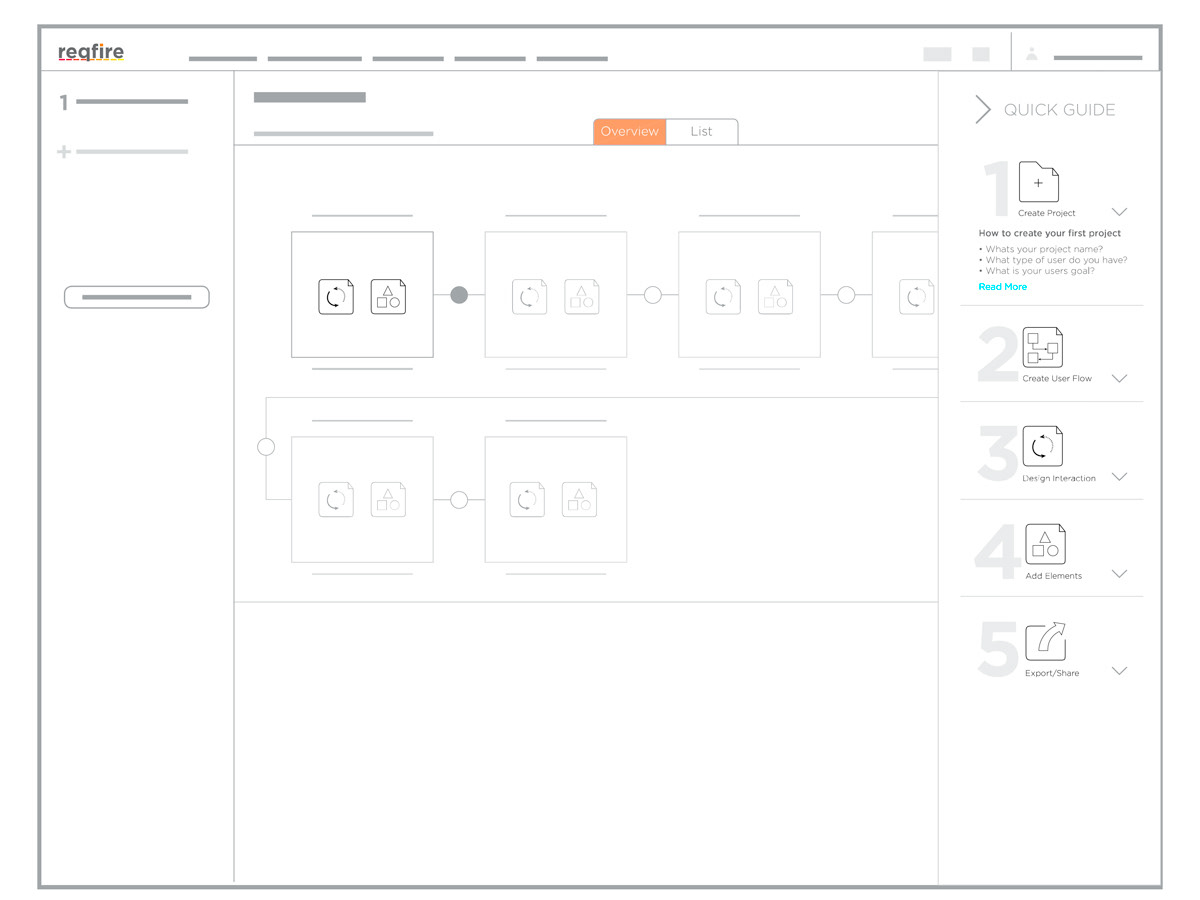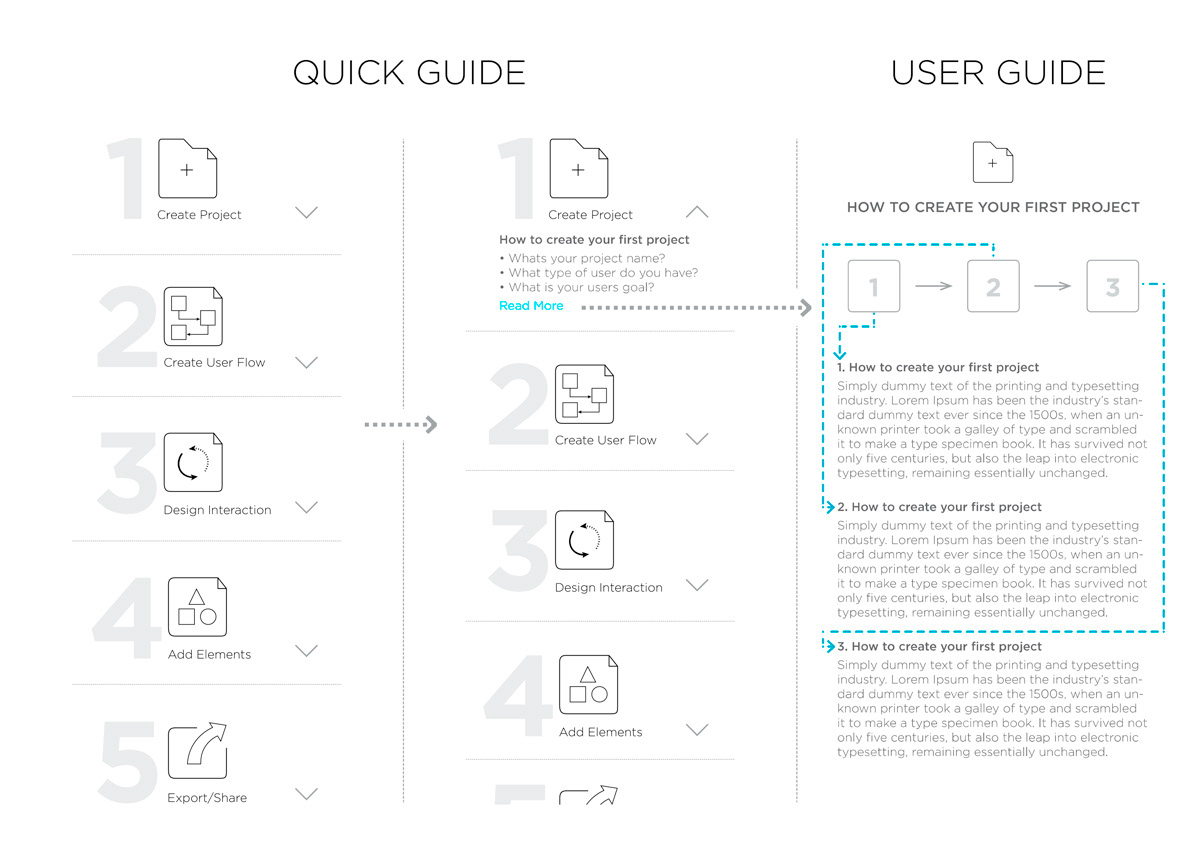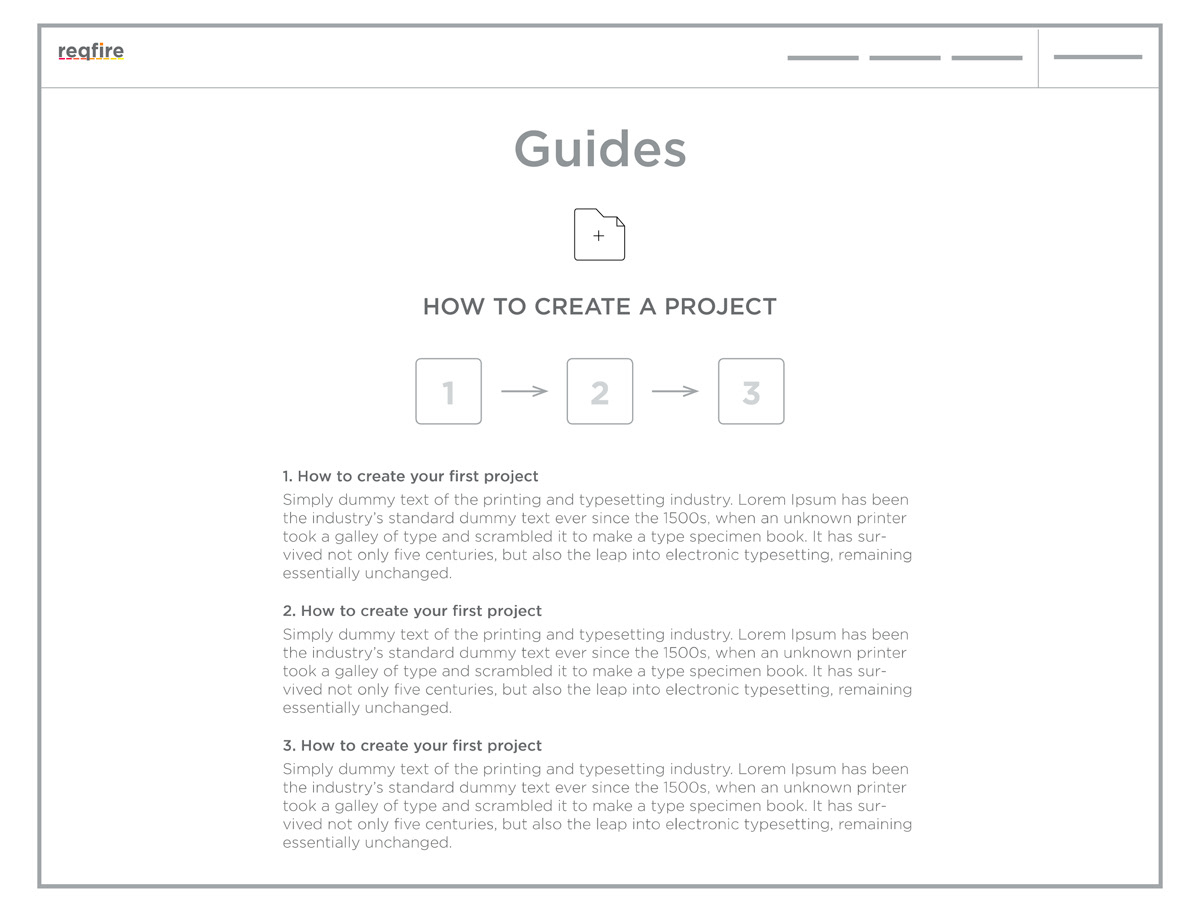 Outcome
Re-designed UI and User Guide of the app were received very positively by the Reqfire team.